Let's Help You Find the Best Life and Income Protection Insurance Policy
(& Save Money too!)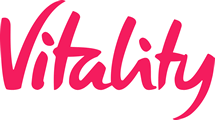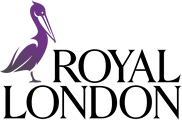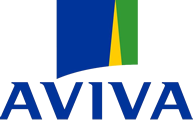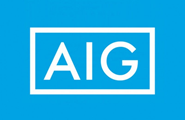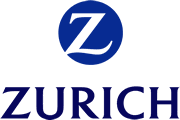 Now's the time to protect your loved ones - Prices have never been cheaper.
Our team of experienced advisers can help guide you through the options and can provide discounts on the best deals in the market.
The quotation service is completely FREE & you are under no obligation to purchase.
Personal Service
We have tracked down the very best protection insurance advisers in the UK to ensure you have access to best advice and the best products from the leading insurers.
Instead of pushy sales people, our advisers offer a more personalised service to guide you through the process and ensure you enjoy lasting peace of mind by making an informed choice.
Since 2006 we have helped 362,732 people compare Protection Insurance quotes.
Excellent (4.9) We would love to do the same for you...
The quotation service is provided by an FCA-authorised insurance specialist
Submitting your information.
Please wait...

Validating your information.
Please wait...

BTW - Did you know?
The pay-out rates* for all claims by UK insurers is as follows:
97.3% for Life Insurance
91.3% for Critical Illness Cover
86.0% for Income Protection insurance
The biggest reason why a claim is rejected is for non-disclosure of a health issue.
Continue >
* ABI 2021
Great news!
Based on the information you have provided, your quote is likely to be subject to Standard Rates...
Some Friendly Guidance:
With your current health profile, the only way to get an accurate quote and the protection you require will be to speak to a specialist protection adviser - online quotes and applications are only suitable for people with an excellent health profile.

Please complete the form or give us a call on 01604 436919 (Mon-Fri 9am to 6pm)
Continue >